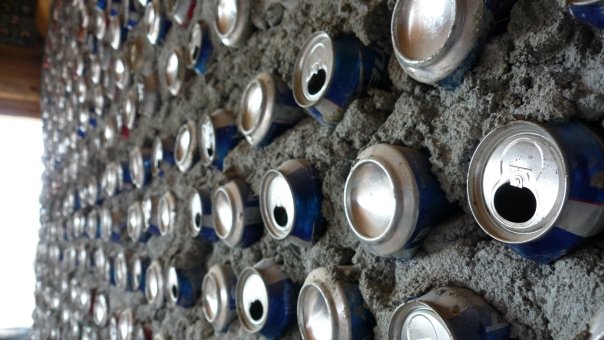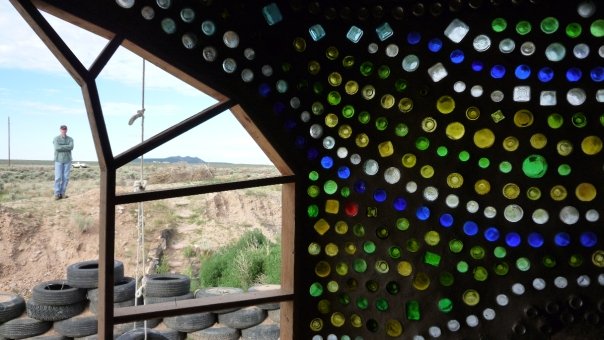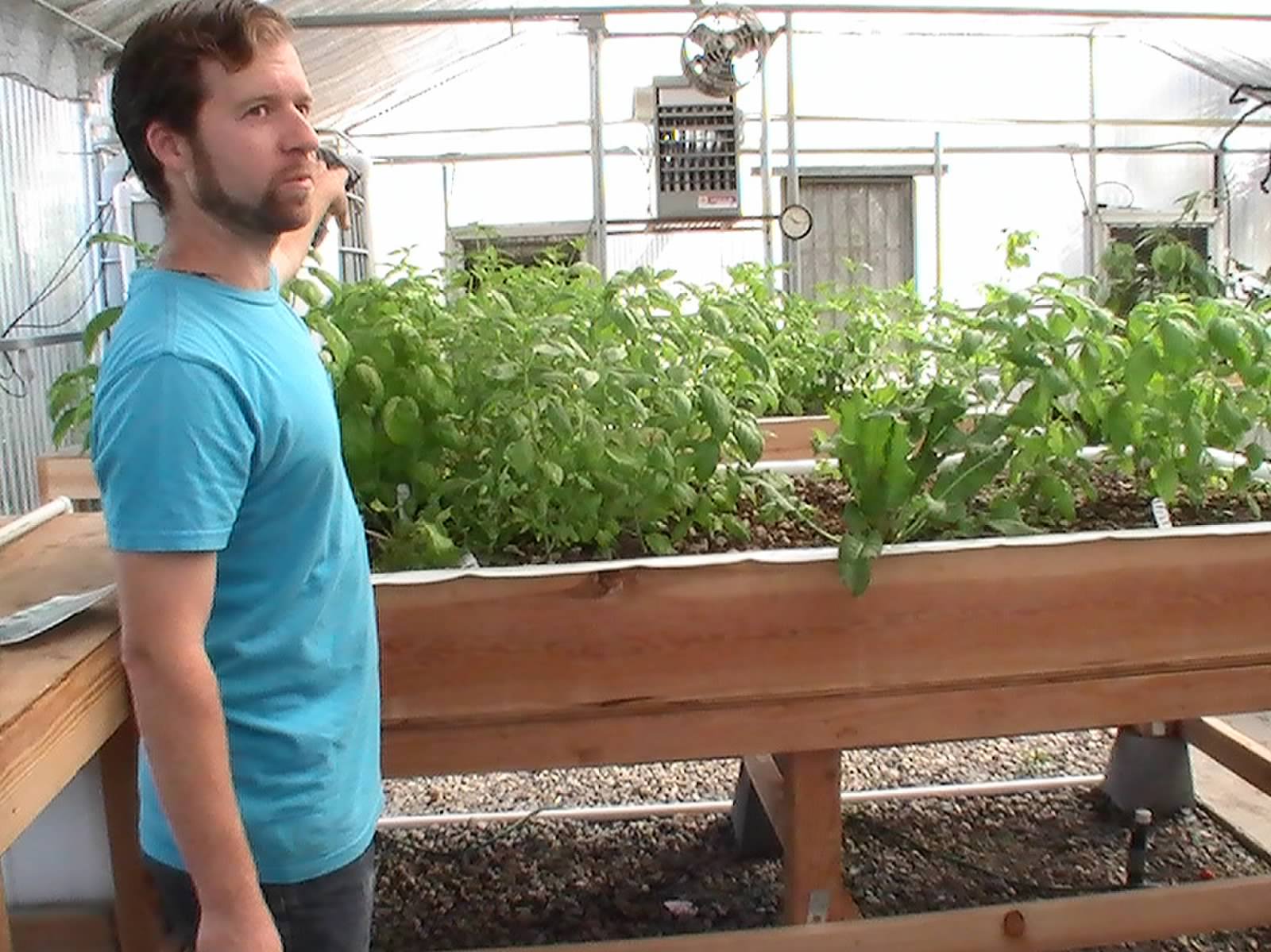 Sustainable design is an important focus in my work because I'd like to see a healthy and beautiful environment, right now! and for many years to come. When I'm not busy with projects I like to get outside, ascend to the mountains, visit the ocean, explore creeks and streams, go bird-watching, and imagine what it might have been like if humans hadn't tarnished some of the most wondrous places on Earth. I've been visiting the High Sierras since as early as I can remember and would like to do my part to preserve the vision and legacy that John Muir left for us.
Where does a product go when it becomes obsolete? Can it be reused?
How can we be creative and resourceful with our material choices?
What's the impact on the environment and how does it affect future generations?
What do we really need vs. what does media/advertising make us believe we need?
How fast can ecosystems restore when allowed to return.
What's the Water usage???